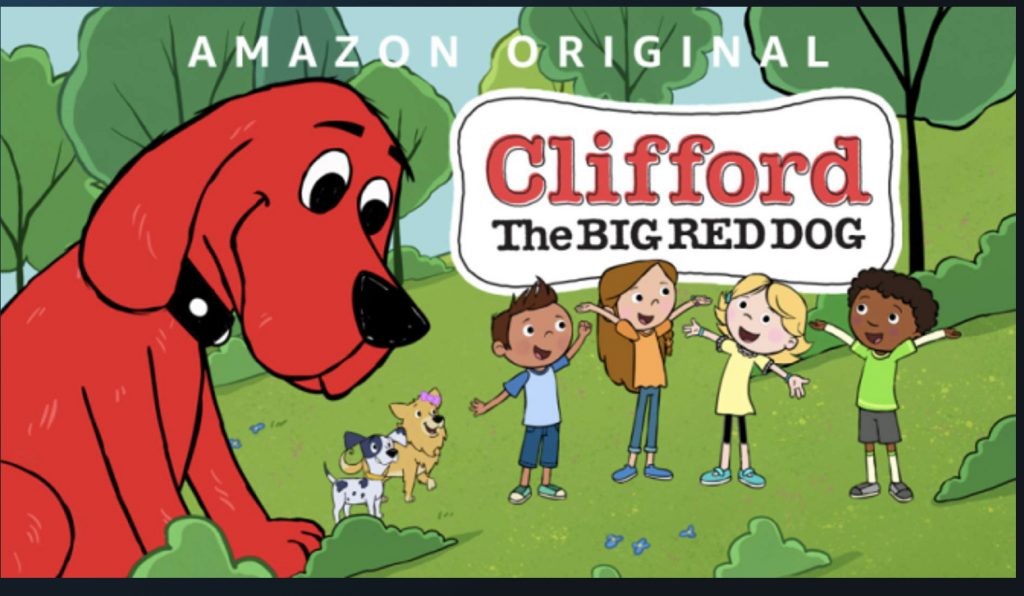 The PBS Kids series Clifford the Big Red Dog features two lesbian moms. This is the second PBS Kid series to feature LGBT characters. The first one was Arthur.
Why is this important?
Children who have LGBTQIA+ parents, siblings, and family members need to be able to see families, like their own, who live in their community. When these representations are missing from a child's life, it sends a strong message that their families don't exist. Seeing same-sex couples, and variations in gender expression within family settings are validating to younger children.
Healthy attachments, parental acceptance, and support are essential in a child's life.