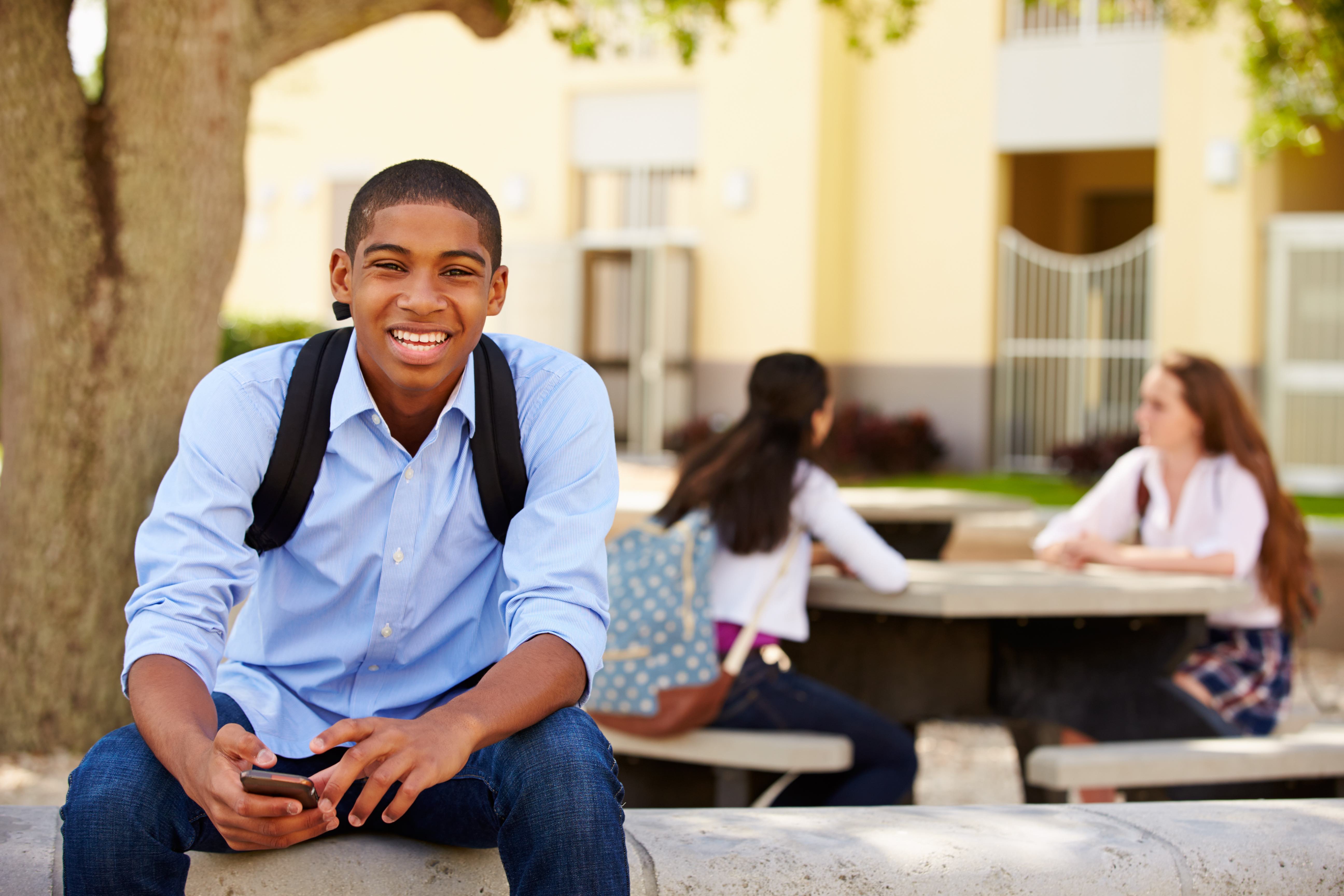 LGBTQIA+ Terms
and Definitions
---
---
Introducing a Guidebook of Terms to help you understand LGBTQIA+ terms and definitions.
---
The terms and definitions are always evolving and changing and often mean different things to different people. They are provided below as a starting point for discussion and understanding.
https://lgbtqia.ucdavis.edu/educated/glossary.html
---
How To Talk To Your Parents
---
When it comes to development, sex, and sexuality, it can be hard to know what to expect. The purpose of this is to inform LGBTQIA+ young adults about the process most parents go through when their child's sexual orientation or gender is disclosed.
Coming Out To Your Parents
---
How to Support and Talk To Your Child
---
When parents talk to and affirm the value of their children, young people are more likely to develop positive, healthy attitudes about themselves. This is also true when the subject is sex. Research shows that positive communication between parents and their children can help young people establish individual values and make healthy decisions.
How to Talk to Your Child
Intersex
Facebook Support Groups
Intersex Support for Parents
Florida Intersex Support Group